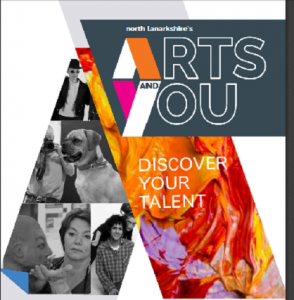 TO BOOK PHONE: 01236 632 828
Welcome to our second new look community arts programme, Arts and You, click here to download the full brochure.
Our adult and children's classes offer local, value for money activities that include:
Calligraphy
Ceramics
Creative Writing
Drama
Felt Making
Oil Painting
Singing
Crafts
Dance
Drama
Drums
Guitar
Keyboard
Stitch Club
Whether you're a first time participant or a return visitor we look forward to welcoming you and like-minded individuals. Come and join us!