Our ceramics studio, Pather Artworks, is located in a bright art studio within Pather Community Centre. It offers children, young people and adults of all abilities the opportunity to enjoy weekly workshops in arts and crafts, sculpture and ceramics. If you enjoy drawing, painting and working with your hands, this is the place for you.
Together with regular weekly classes, Pather Artworks can offer specific classes and short and long term projects for individual groups and organisations.
For further information, please call 01236 632828.
---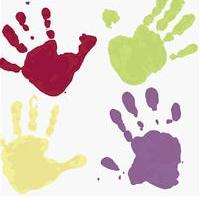 Click for more information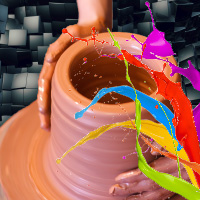 Click for more information